Search our inventory. Book a test drive.
General Repairs, A/C, Tires, Alignments, Diagnostics and more
Dekkers Auto has been providing automotive repairs, service and sales since 1992.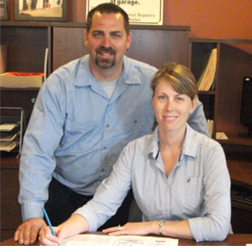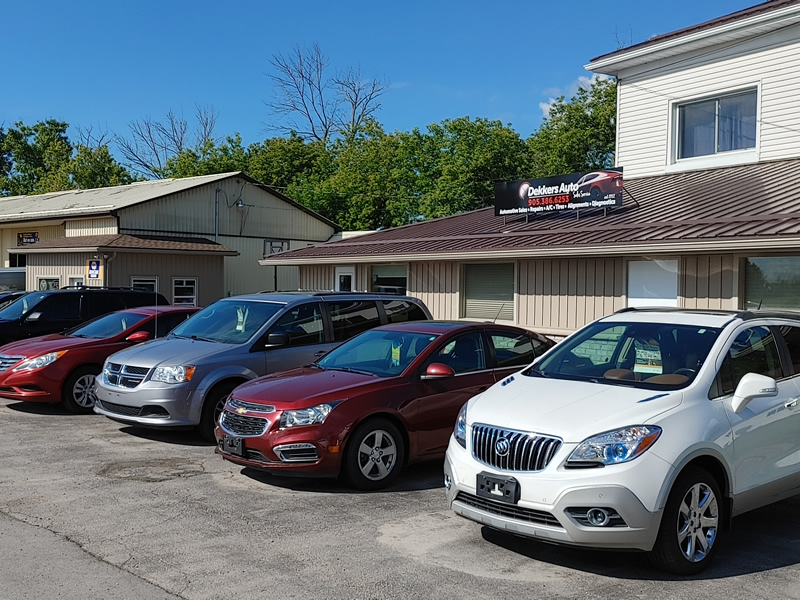 We typically have around 12 vehicles in our inventory. These vehicles move around quickly and our inventory can change rapidly. If you see something you like, let us know. We will gladly arrange a test drive. Evening appointments can be arranged to suit your work schedule if necessary. Our sales team consists of 2 registered salespersons who are committed to finding the right car for you and your family.
Our automotive team consists of 4 licensed mechanics who are dedicated to maintaining a high standard of quality when repairing your vehicle to keep you and your family safe.
We have the technical diagnostic capabilities to solve almost any problem that comes through our door. Whether it's replacing your tires, getting your A/C running cold, preparing your van for your next road trip, or replacing the transmission in your work truck, we strive to ensure that all repairs are done right the first time.